Reviewing data science related MOOCs
Taking stock of the MOOCs I tackled while on paternity leave.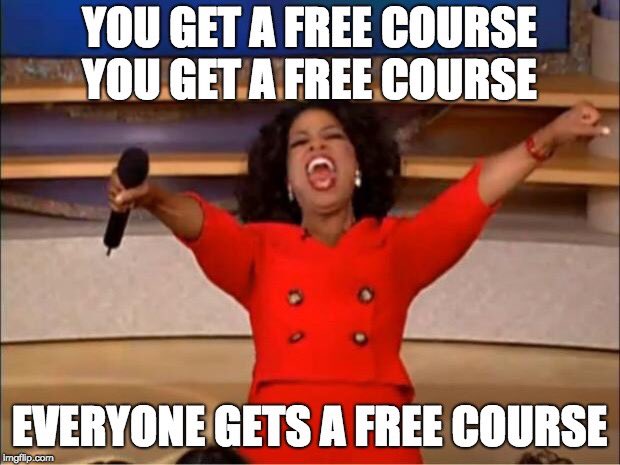 Thanks to a generous (for Switzerland) paternity policy, I had 10 weeks home with my son Timo. He though decided to spend a good chunk of that sleeping, which meant I had plenty of time to update my site, and spin up two new sites (an internal team site, and I refactored rinpharma.com to have a new theme).
I also spent a lot of his naps working through 11 Coursera courses on my todo list. This post is recapping which of those courses I recommend - as I've already been pushing a few to my colleagues as great courses they should do.
As a tldr - if you are a data scientist using AWS - I can highly recommend DevOps Culture and Mindset and AWS Cloud Practitioner Essentials as 2 courses you should consider.
Table of Contents
Ways of working
DevOps Culture and Mindset
Agile with Atlassian Jira
Managing data science teams
Building a Data Science Team
How to manage a remote team
Tech
AWS Cloud Practitioner Essentials
Analytics
Design and Interpretation of Clinical Trials
A Crash Course in Data Science
Managing Data Analysis
Data Science in Real Life
Executive Data Science Capstone
Other
Diversity and inclusion in the workplace